There's a reason we've come as far as we have today.
Simply put, the most important facet of our company is the people who work here. Our team is comprised of enthusiastic, devoted and skilled individuals who possess a wide-range of technical expertise and extensive experience in tunneling and underground construction.
Jay Dee is a great place to work in part, because of our goal to maintain the family-like culture which has contributed to our success over the past 50 years. In doing so, we've created a positive work culture where employees excel, innovate and strive for success day in and day out. If you're a motivated, skilled and dedicated individual who wants to be a part of a successful team, Jay Dee is the place for you. We invite you to learn more about our company, work culture and the way we do business.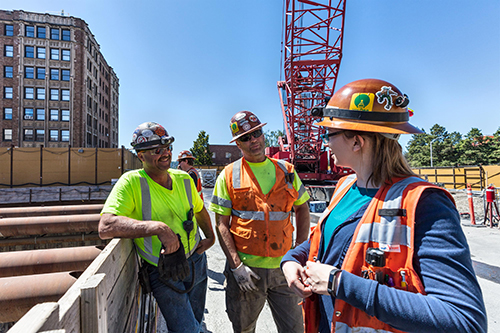 Job Openings at Jay Dee Contractors
Job Openings at Jay Dee Canada