Our work underground makes the surface world more livable.
We've never been ones to back down from a challenge. Matter of fact, when faced with a specifically difficult job, we prosper while others accept defeat. It is this mentality that has guided our company for the past 50 years, giving us the experiences necessary to tackle even the most complex projects. Recognized as the pioneer of the pipe jacking tunneling method, there is no challenge too great for our team to overcome.
Our team of skilled employees, paired with an extensive inventory of equipment has allowed us to build a project portfolio that varies in size, scope and level of complexity. To date, the Jay Dee team has completed over 100 miles of safe and effective underground spaces and tunnels in a variety of soil conditions, including soft ground and hard rock.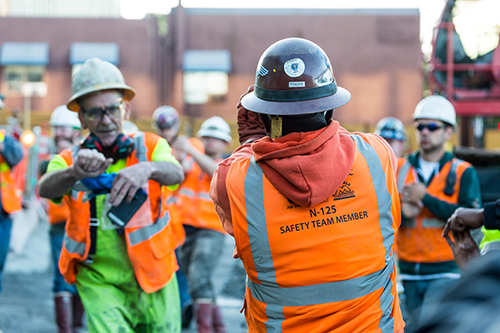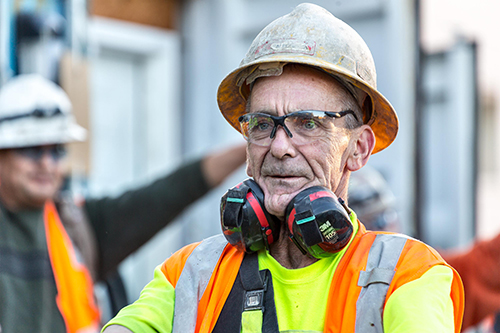 From the design phase through the restoration of the project site, we are committed to delivering a quality job- on budget and on time. We strive to engineer reliable, long lasting and cost effective solutions for every client, without having to sacrifice quality or craftsmanship. Comprised of experienced and devoted individuals, our team finds satisfaction in overcoming challenges, exceeding client expectation and improving the communities we serve.
The depth of knowledge and range of capabilities present at Jay Dee exemplifies our strong can-do attitude and commitment to excellence. Jay Dee Contractors, Inc. has the fortitude, perseverance and enthusiasm to find efficient and innovative solutions in the midst of unique and otherwise impossible projects.
Jay Dee Canada
Jay Dee Canada was founded in 2018 and is an affiliate company of Jay Dee Contractors, Inc. Jay Dee Canada is headquartered in Toronto, Ontario, Canada and performs groundbreaking work for a better tomorrow.
With every quality job completed, our work underground makes life above ground more livable; improving the lives of the communities we serve every day.
Jay Dee Canada adheres to the same core values as our parent company, Jay Dee Contractors, Inc.